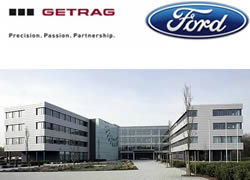 Value: £15k
ABB SM3000 Videographic Recorders
Re-configure existing ABB Controllers
Description
Installation of ABB SM3000 Videographic Recorders utilising the existing type K thermocouple cables located within the panel. Six Duplex temperature sensors in total.
Re-configure the existing controllers (C250 & C300) to retransmit the set-point values (4 to 20mA), then run twisted pair screened cable from each controller to the SM3000.
Run Modbus RS485 cable from ABB SM3000 to all the Carbon Potential controllers to get the PV & set-point values across.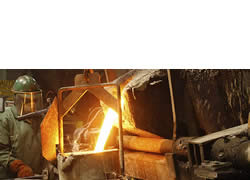 Client: Various aerospace companies
Value: On-going
UKAS traceable calibration
Temperature uniformity surveys
NADCAP advice and calibration
Full range of R&C and temperature products ex-stock
Description
Located in the heart of Lancaster, we work closely with many of the leading local aerospace companies for onsite calibration to NADCAP standards.
Fully trained to the highest standards, and with the latest calibration equipment, the W H Good calibration team offer traceable UKAS calibration 'on' or 'off' site including temperature uniformity surveys.
Our professional service team ensure you get the best out of your investment, protecting reliability and reducing down time risk.