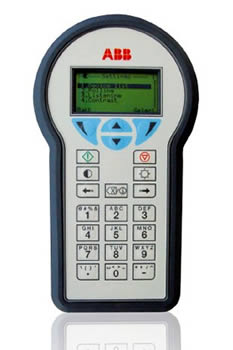 DHH805 is a universal portable configuration tool that allows easy parameterization of ABB and third party HART® instruments.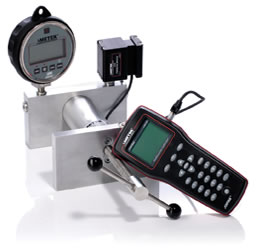 The ASC300 can change the entire calibration regime for signal, pressure and temperature.
The JOFRA HPC500 / HPC502 calibrators feature deadweight tester accuracy in a modern digital package.
The JOFRA CTC Series is designed for both on-site and maintenance shop use. The user interface is easy and intuitive.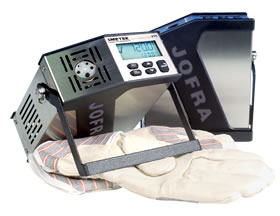 The JOFRA ETC Series is designed for tests and verifications of temperature sensing devices in the field.