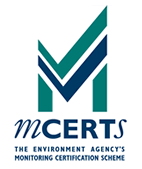 MCERTS is the Monitoring Certification Scheme of the Environment Agency (EA), which has been established to improve quality and consistency of environmental data and as a foundation for regulatory monitoring under Environmental Permitting Regulations (EPR) permits to operate.
To support MCERTS, instrument manufacturers, test houses, laboratories, monitoring contractors and other third parties are developing a comprehensive selection of certified instruments, methods and services. These will form the basis of the Best Available Techniques (BAT), which must be adopted by enterprises requiring a permit to operate for all their regulated processes.
W H Good Automation offer a variety of MCertified products including continuous gas analysers, magnetic flowmeters and ultrasonic level meters.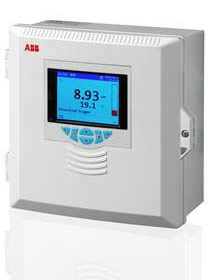 The ABB Aztec AWT440 is an MCERTified universal multi-input transmitter that uses ABB's Aztec 400 range of advanced digital sensors for monitoring.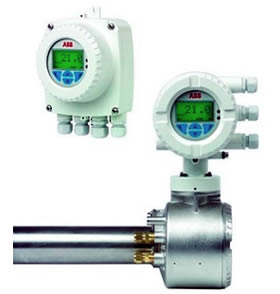 The ABB AZ20 Endura Combustion Gas Oxygen Analyser (MCERTS) is the latest in a long line of high-quality, combustion gas analyzers from ABB.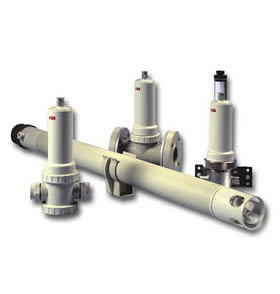 The ABB pH / Redox (ORP) Sensing System 7600 (MCERTS) is the result of over fifty years experience of continuous on-line pH measurement.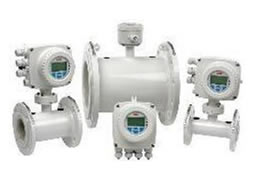 The ABB WaterMaster is the ultimate solution for flow measurement and management in sectors as diverse as water, waste water, sewage and effluent.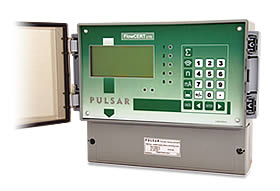 FlowCERT from Pulsar Process Measurement is the last word in accuracy for non-contacting open channel flow measurement.