Are your valve positioners as energy efficient as they could be? Replacing your existing positioner with a smart positioner could save between £500 and £1,200 per year per positioner through reduced compressed air consumption.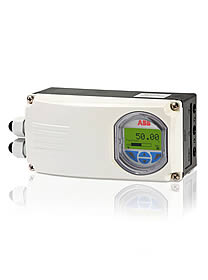 The ABB EDP300 PositionMaster is an advanced diagnostic electronically configurable positioner with communication capabilities designed for mounting on pneumatic linear or part-turn actuators.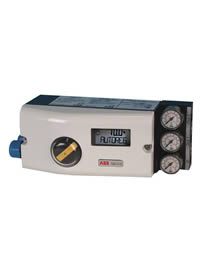 The ABB TZIDC represents the digital, intelligent positioner for communication via HART within the TZIDC positioner family.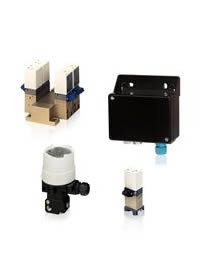 The ABB TEIP11-PS signal converter transforms electrical signals, e.g. 4-20mA in 0.2-1bar out (3-15psi). It is therefore a connecting link between electrical/electronic and pneumatic systems.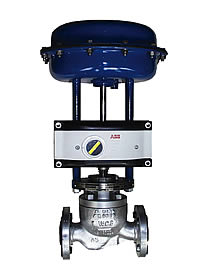 Our comprehensive product range covers both ball and butterfly combined with either pneumatic or electrical actuators, as well as a full and varied range of manual valves for process applications in various materials, connections and specifications.