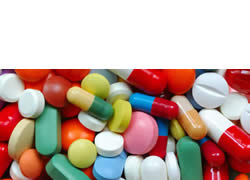 Client: Major Pharmaceutical Manufacturer
Value: £25k
PLC software design
Provision of Software Design Specification
Commissioning
Description
Supply of PLC software and configure HMI for Accelacota machines. The software was developed for the Siemens S7 PLC.
The PLC program was developed in accordance with a FDS and included control of the machine in the following modes: Coating, Sugar Coating & Wash.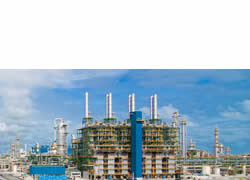 Client: Leading Chemical Organisation
Value: £600k
Rockwell Plant PAx Process Automation System
PLC
HMI
SCADA
Description
Design and manufacture of several control panels and Intelligent MCCs for a new UK chemical plant.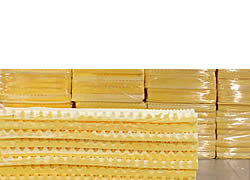 Client: Global Foam Manufacturer
Value: £550k
Rockwell Control Logix
RS View
SCADA
PLC/HMI Software design
Commissioning
Description
Foam manufacturing plant control system upgrades and improvements. All PLC/HMI software design to include control panels and commissioning.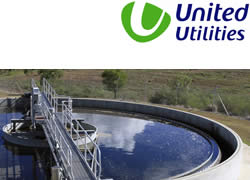 Value: £220k
Manufacture, testing and installation of local area telemetry control panels
Dynamic Logic, Siemens Micro box and ET200S PLCs
Kontron Equipment with CPCI panel interfaces
Conlog and Siemens PCBox ET200 remote I/O
Description
We currently have an AMP5 Framework contract for United Utilities for Local Area Telemetry for the manufacture and Installation of CPCI control panels to replace a number of old SES Telemetry Systems as part of the work scheduled by UU Telemetry Dept.
Following on from our successful completion of earlier phases, we have been awarded the next phase refurbishment package, including existing strip out, joinery works, flooring, decoration and M&E services upgrades.
3 Year framework contract extended on the basis of outstanding performance!