W H Good Automation is very proud to announce that our team has recently been awarded two Value Pair Awards by ABB.
Instrumentation Engineer, Allan Murray, won the 'Customer Focus & Quality' award.
Allan is an important point of contact between W H Good Automation Ltd and our customers' technical teams whilst on site. This ensures that the customers get an excellent level of technical support regarding upgrades and new products.
From initial enquiry through to quotation and post-sales, he always strives to provide the customer with the best solution for the application. Allan has developed an excellent working relationship with our customers, maintaining contact with them throughout installation, commissioning and ongoing post-sales support.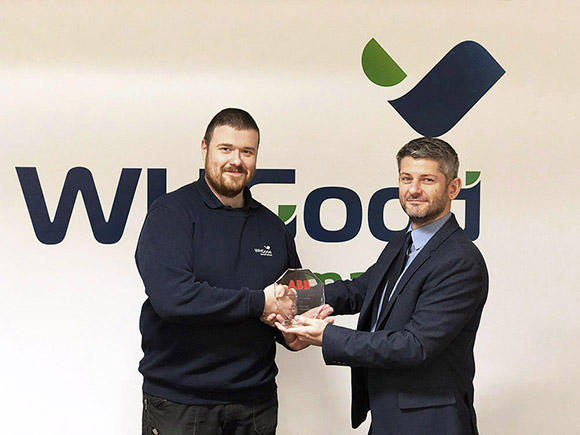 Instrumentation Sales Engineer, Ash Malaki was recognised with the 'Ownership & Performance' award.
In the short time that Ash has been with the company, he has made a significant impact in driving face-to-face visits with existing customers and in development of new customers.
Ash has been able to provide a high level of sales intelligence regarding all of the customers that he visits, in support of the company's sales strategy and taking ownership of key accounts. His diligence and performance in generating sales visits has improved foot-fall within W H Good's postcode regions.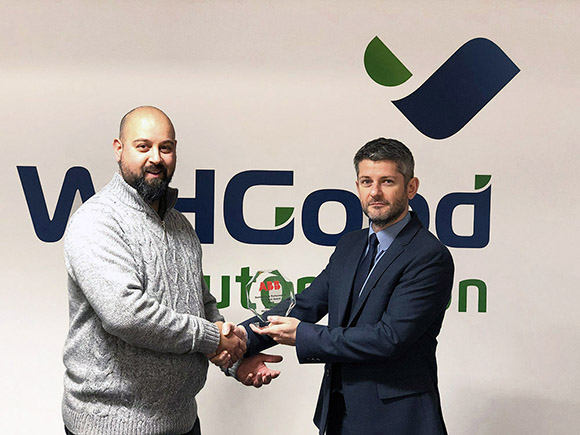 This is a fantastic recognition of our continuous dedication to provide high quality service to all our customers.
W H Good Automation would like to use this opportunity to thank ABB for these awards and congratulate Allan and Ash on these well-deserved achievements.
2018 is an important milestone for W H Good Automation Ltd as the company celebrates its 30th anniversary.

Started in 1988 as W H Good (Systems) Ltd specialising in the design and manufacture of control systems, the company has formed many strategic partnerships over the years to guarantee the optimum solution to their clients.

"This anniversary is a celebration of the firm's success over the last 30 years," said Managing Director, Barry Foster. "We could not have done it without the trust and loyalty of our clients and associates. We recognise that our success is directly linked to theirs" he said.
In 1995, W H Good (Instrumentation) Ltd was formed as a major supplier of quality process instrumentation. The company soon became an ABB Instrumentation Alliance Partner for the North West.
W H Good (Systems) Ltd and W H Good (Instrumentation) Ltd amalgamated in 2008 to form W H Good Automation Ltd.
"We are fortunate to have dedicated staff who make it possible for us to provide our clients with excellent service," commented John Hicks, Technical Director. "Our people are distinguished by their knowledge, discipline, and commitment to the success of our clients" he added.
W H Good have been congratulated as being one of the JIB founding member companies. We were awarded a special certificate to commemorate 50 years of JIB membership. This shows our commitment to fair terms and conditions of employment.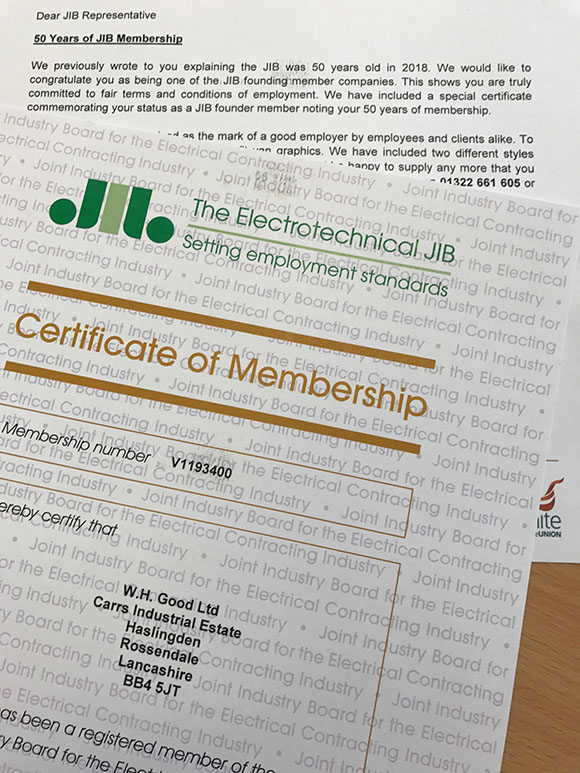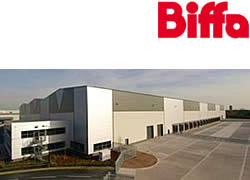 Value: £1.1m
Services: Mechanical/Electrical/Smoke Control
Design & build new generation technically advanced 30,000m2 recycling facility with two 18m weigh bridges.
Systems installed were heavy duty specification to cope with the arduous environment.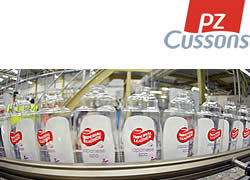 Value: £170k over a 6 month period
Design & manufacture of several Intelligent MCCs based on DeviceNet
Powerflex drives & EP3 Plus DOL starters
Commissioning
Description
New Manchester Agecroft factory for the manufacture of beauty health care products. Design, manufacture and commissioning of a number of Intelligent MCCs based on DeviceNet. Located in the tank farm, boiler house, process and production areas.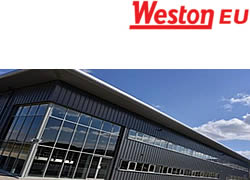 Value: £900k
Services: Mechanical/Electrical/Process Supplies
Design & build new high specification aerospace manufacturing facility.
In addition to the building services, process pipework, power & communications services were installed to plant and equipment.