Value: £180k
PLC/HMI software design
Control panels design and build
Rockwell ControlLogix with Ethernet based Flex I/O
Commissioning
Description
Granulated sugar bulk storage and distribution control systems for new factory.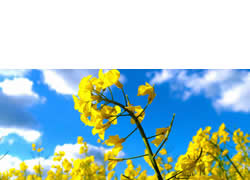 Client: Global Chemical Organisation
Value: £380k over a 3 month period
Software/hardware design
MCC manufacture
Siemens G120 drives with profibus DP comms
Siemens PLCs
ET200 IO both safe and hazardous area
HMIs and WINCC SCADA
PLC marshalling sections
Description
New rape seed plant for the processing and manufacture of edible oil and ethanol. Software/hardware design and manufacture of a large number of Form 2, Type 2 MCCs.