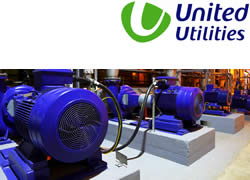 Value: £80k
Description
The Pumping Station PLC upgrade comprised of replacing the existing Texas Instruments PLC and remote I/O with a Siemens S7 system.
During the upgrade all 5 existing I/O racks were replaced by S7-300 remote I/O racks on a profibus network communicating to an S7-400 PLC.
The existing raingauge PLC was replaced by a further S7-300 remote I/O rack on the profibus network, which removed the current requirement of the SCADA PC to be running for the real-time level control based on current rainfall to operate.