W H Good have been congratulated as being one of the JIB founding member companies. We were awarded a special certificate to commemorate 50 years of JIB membership. This shows our commitment to fair terms and conditions of employment.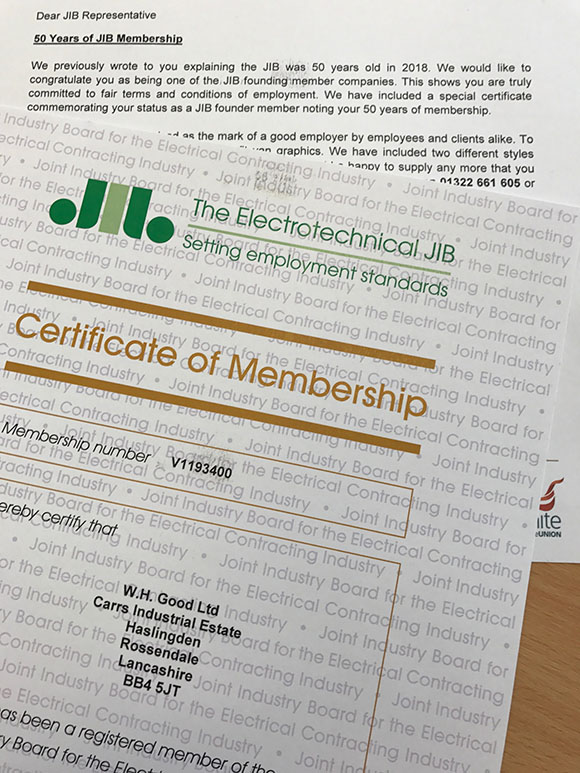 W H Good Automation is very proud to announce that our team has recently been awarded two Value Pair Awards by ABB.
Senior Office Administrator, Simon Moriarty, won the 'Customer Focus & Quality' award for ensuring excellent customer service by knowing client needs and working to deliver these.
Marketing Manager, Paul Quinn was recognised with the 'Ownership & Performance' award for a successfully launched re-brand ensuring new consistency, whilst complimenting ABB direction.
These awards come on the back of last year's success when David Harries, Instrumentation Sales Engineer and Shaun Taylor, General Manager scooped ABB's 2016 Value Pair Awards for 'Collaboration & Trust' and 'Safety & Integrity' respectively.
This is a fantastic recognition of our continuous dedication to provide high quality service to all our customers.
W H Good Automation would like to use this opportunity to thank ABB for these awards and congratulate Simon and Paul on these well-deserved achievements.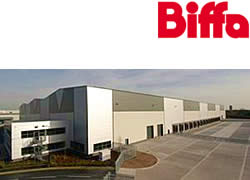 Value: £1.1m
Services: Mechanical/Electrical/Smoke Control
Design & build new generation technically advanced 30,000m2 recycling facility with two 18m weigh bridges.
Systems installed were heavy duty specification to cope with the arduous environment.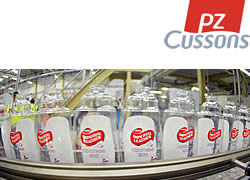 Value: £170k over a 6 month period
Design & manufacture of several Intelligent MCCs based on DeviceNet
Powerflex drives & EP3 Plus DOL starters
Commissioning
Description
New Manchester Agecroft factory for the manufacture of beauty health care products. Design, manufacture and commissioning of a number of Intelligent MCCs based on DeviceNet. Located in the tank farm, boiler house, process and production areas.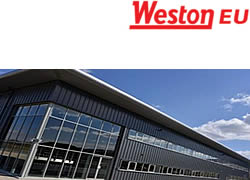 Value: £900k
Services: Mechanical/Electrical/Process Supplies
Design & build new high specification aerospace manufacturing facility.
In addition to the building services, process pipework, power & communications services were installed to plant and equipment.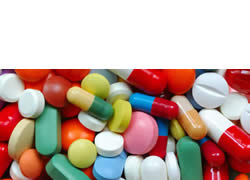 Client: Major Pharmaceutical Manufacturer
Value: £25k
PLC software design
Provision of Software Design Specification
Commissioning
Description
Supply of PLC software and configure HMI for Accelacota machines. The software was developed for the Siemens S7 PLC.
The PLC program was developed in accordance with a FDS and included control of the machine in the following modes: Coating, Sugar Coating & Wash.