W H Good Automation is very proud to announce that our team has recently been awarded two Value Pair Awards by ABB.
Instrumentation Engineer, Allan Murray, won the 'Customer Focus & Quality' award.
Allan is an important point of contact between W H Good Automation Ltd and our customers' technical teams whilst on site. This ensures that the customers get an excellent level of technical support regarding upgrades and new products.
From initial enquiry through to quotation and post-sales, he always strives to provide the customer with the best solution for the application. Allan has developed an excellent working relationship with our customers, maintaining contact with them throughout installation, commissioning and ongoing post-sales support.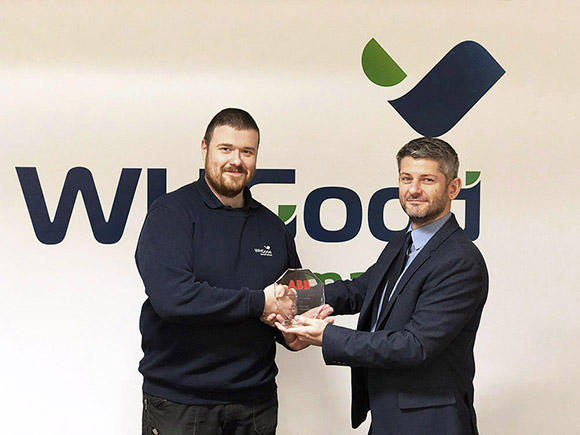 Instrumentation Sales Engineer, Ash Malaki was recognised with the 'Ownership & Performance' award.
In the short time that Ash has been with the company, he has made a significant impact in driving face-to-face visits with existing customers and in development of new customers.
Ash has been able to provide a high level of sales intelligence regarding all of the customers that he visits, in support of the company's sales strategy and taking ownership of key accounts. His diligence and performance in generating sales visits has improved foot-fall within W H Good's postcode regions.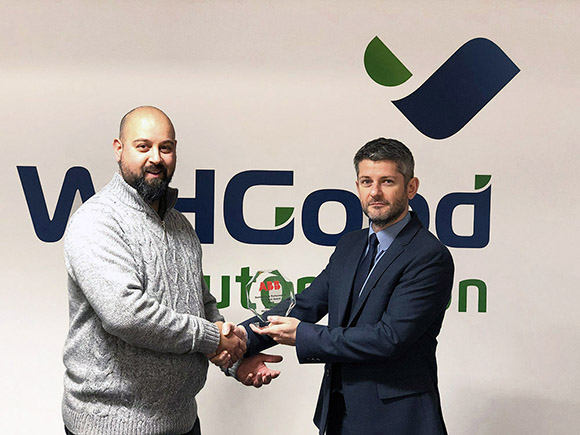 This is a fantastic recognition of our continuous dedication to provide high quality service to all our customers.
W H Good Automation would like to use this opportunity to thank ABB for these awards and congratulate Allan and Ash on these well-deserved achievements.